Hydrovac & Hydro Excavation Services
CARDAN Hydrovac is the proven leader in hydrovac services.
Our hydrovac equipment and crew provide a safer, more efficient and less destructive method of excavation than traditional manual or machine excavation. Hydrovacs leverage the power of high pressure water injected into the earth through a handheld wand in order to effectively loosen and break up clay, rocks, debris and virtually all other materials. The debris is then vacuumed into a tank mounted on a truck or trailer for disposal. This approach results in a quick, clean, precise and less disruptive method of excavation that saves both time and money.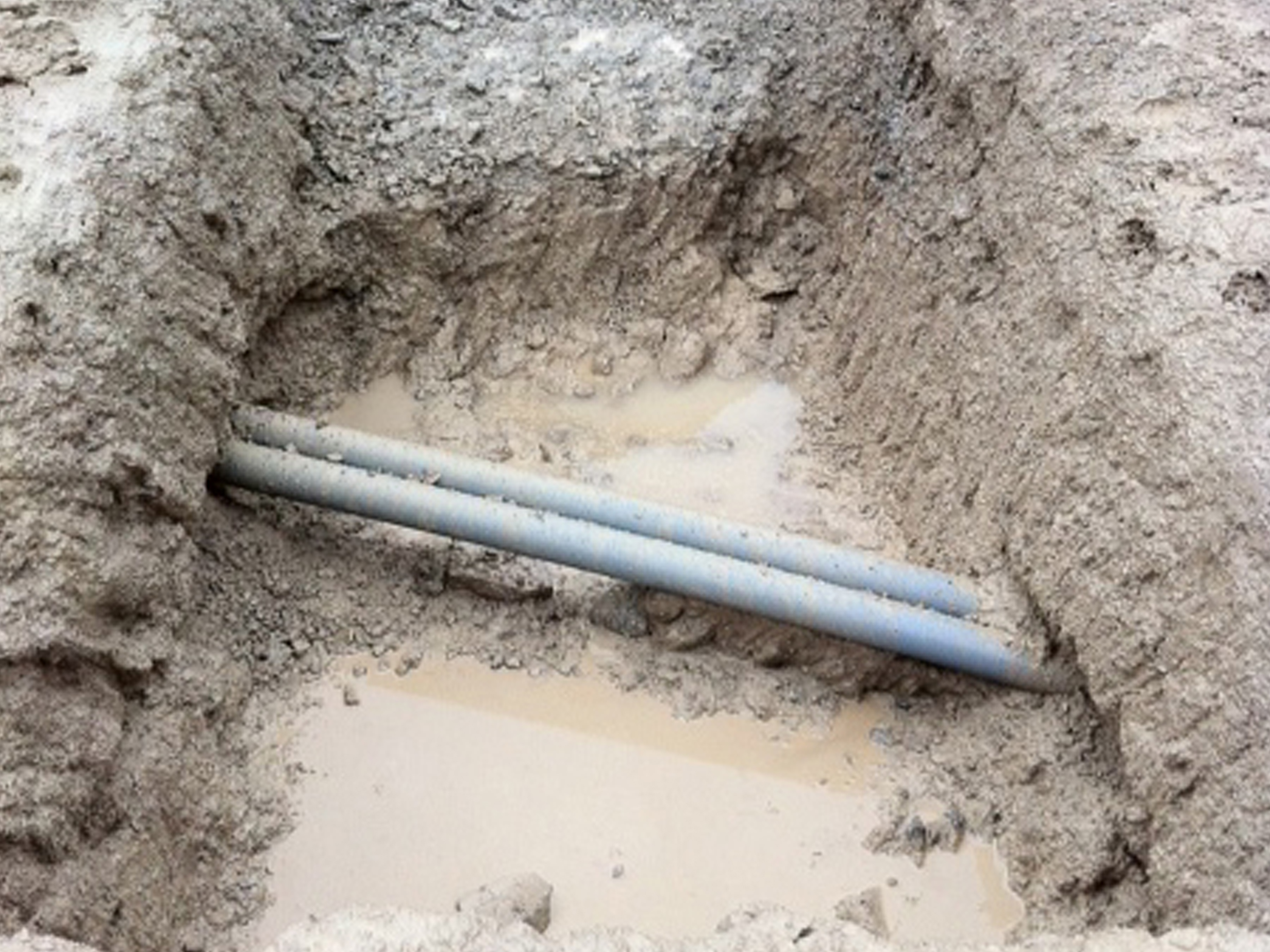 Below the surface of most developed areas lies a complex infrastructure of facilities carrying electricity, water, sewage, natural gas, telecommunications and even petroleum products. The hydrovac process, often referred to a 'daylighting' (also known as hydro-excavation, potholing, or vacuum excavation), is the only non-destructive means of digging and safely exposing underground infrastructure. Before the advent of hydro excavation a great amount of time and care would need to be taken with heavy equipment and/or hand digging.
No matter how much caution is afforded, utility locates are not always perfect, and with a 1 m allowance on either side, it is often a challenge to target exact locations. improving productivity and worker safety.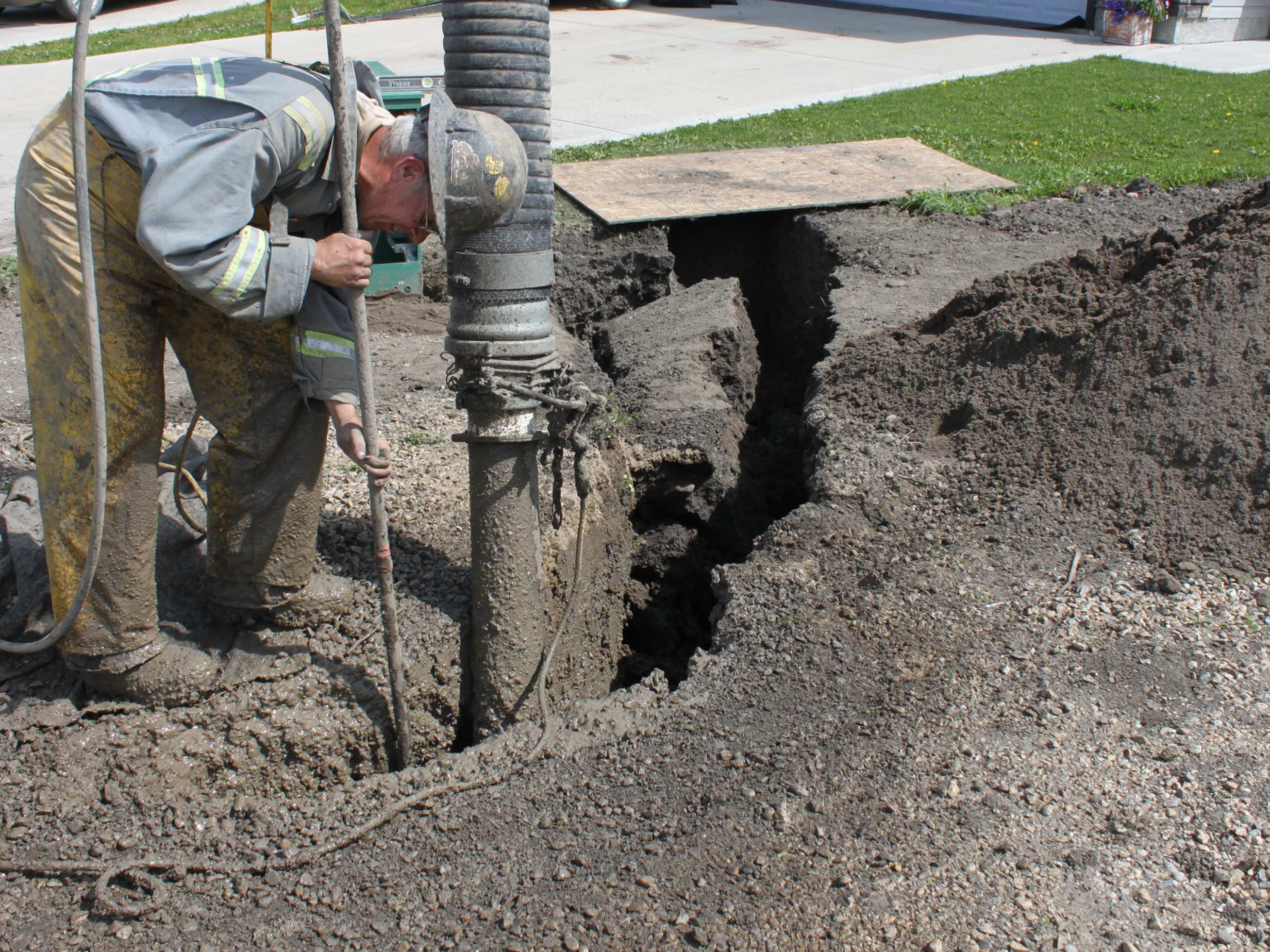 Cardan Hydrovac's equipment and crew are ideal for the excavation and daylighting of:
water, sewer and gas utilities
underground telecommunications
underground vaults
Hydrovac equipment demands minimal site requirements so are ideal for areas with limited access. Hydrovacs are an efficient, cost-effective and the least evasive way of excavating for electrical pole holes, fence poles, signs and foundations.
When utilities obstruct the location where foundations need to go, hydrovac equipment can customize the hole to any size and shape to minimize the use of concrete or other materials. Hydrovac equipment can excavate trenches as narrow as 3" wide and go to depths over 18 feet, which meets the majority of needs. Also, unlike standard equipment that is unable to dig through frozen ground, hydrovacs pressurized warm water excavation provides the ability to work year round.
Call CARDAN Hydrovac today at 905-697-9200 for your next excavation or clean-up project.
Free estimates and competitive prices!